We want to help you solve all your repacking, packing or warehousing issues/problems.  Let us take over your daily hassles and challenges.  It's what we do, what we love.  We want you to relax and be able to concentrate on what you do best, whilst we do what we do best.
Get in touch....
Contact Details:
Tel: +44 (0) 7739 22 4757 / +44(0) 1722 666026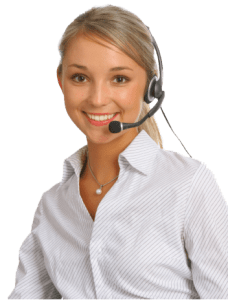 Address Details:-
Repackaging Services
Units 24 and 25 Whaddon Business Park
Whaddon
Salisbury
Wilts.  SP5 3HF
We also have a unit in Rotherham, Yorkshire.
Please feel free to contact by completing the form below and we will come back to you as soon as we can, normally within 24 hours:-